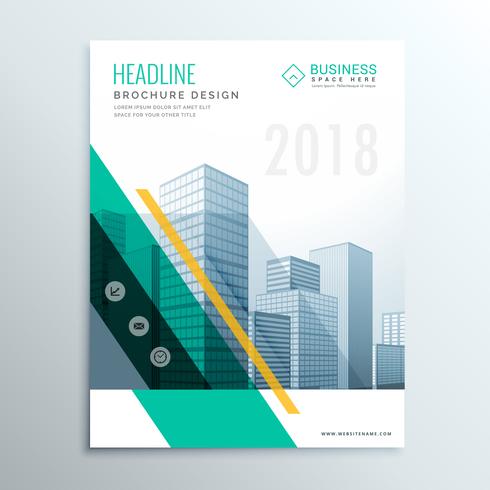 Creating a business plan is your very first step if you are planning to build a successful business. Whether you will be searching for investors or not, this plan will be the blueprint to your success. Your plan could consist of market trends, financial planning, competitive analysis, exit strategies, marketing and promotional options, essentially everything about your business.
Planning
You need to spend some time planning your business. A comprehensive business plan will list your goals, outline strategies to accomplish them while guiding your business decisions. Don't skip this crucial step, schedule a time to beginning planning your business right away.
Vision Statement
Part of the planning process includes creating your vision and mission statement. If your vision is to become the go-to resource site for wedding layout ideas, then your goals and strategy should reflect that. When making any business decision, make sure it supports your vision.
Target Market
You will want to define your target market in your business plan. Make sure your marketing efforts are inline with your target market. You don't want to waste marketing dollars reaching the wrong audience. As you monitor and track your new customers, you may find over time your target market has changed.
Monitor
Monitor and track your progress. This includes financial, marketing efforts as well as tracking tools to analyze your website traffic. If you don't monitor your progress, how will you know what to improve upon or continue doing for maximum results?
Reevaluate
As your business continues to grow and change, consistently reevaluate your plan. For example, if you find you are reaching and servicing a new market, then change your target market along with your goals and strategies.
Your scrapbook business plan needs to be well thought out and more importantly applied to your business. Refer to it often as your business grows.