4 Reasons Why You Should Spend Money To Make Money
Reason #1 There Are Some Good Legitimate Strategies That Require It.While there are some strategies…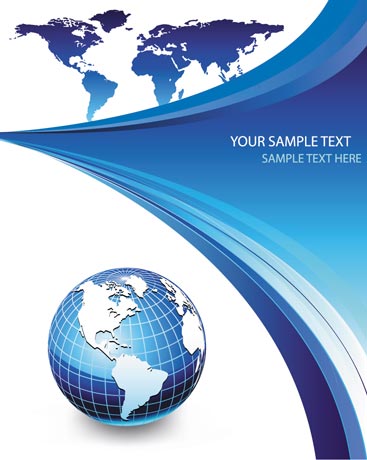 Reason #1 There Are Some Good Legitimate Strategies That Require It.
While there are some strategies that do not need a lot of money in order for you to be successful, There are some tried and true strategies where you will need some money to get started.
You will definitely need money if you're thinking about making Passive Residual Income with Tax Liens, Tax Deeds, Rental Properties, Stock market, Business ownership, Flipping properties, buying and selling antiques.
Reason #2 You Don't Have The Knowledge To Be Successful
If you don't already know how or where to invest, then it is a great idea to invest in education on the strategy you would be interested in. Education could mean signing up with your local investment club or hiring a consultant. Education could also mean purchasing some relevant books at your local book store.
For example, if you know nothing about the different investment options available to you in the stock market and real estate, and making money online, it WILL save you a lot of TIME and MONEY if you paid someone to teach you the ins and outs.
Reason #3 It Could Greatly Speed Up The Process
You can spend time stumbling around on the internet or in your local bookstore, or you can find an expert in the money making strategy you are interested in. Most of the experts in their field have went through all the trials and errors and have figured out the fastest ways to succeed. Typically, they have a cookie cutter system that works well, and all it requires is repetition.
You could waste A LOT of time and money by going through the learning curve of a new passive income strategy. In the end what you spend in monthly membership fees or an online e-book will be a fraction of what it will cost you in TIME and MONEY to go it alone.
Reason #4 It Will Motivate You To Be Successful
Now that you actually have invested some of your own hard earned cash, you will have extra motivation to see it through, and work hard at it.
Strangely enough, most people don't try as hard at something or take something seriously unless they have a vested interest and have something of value to lose. Knowing that you have invested some of your hard earned cash into a particular strategy will be the extra kick you need to work hard.