Things to Consider When Hiring a Cleaning Company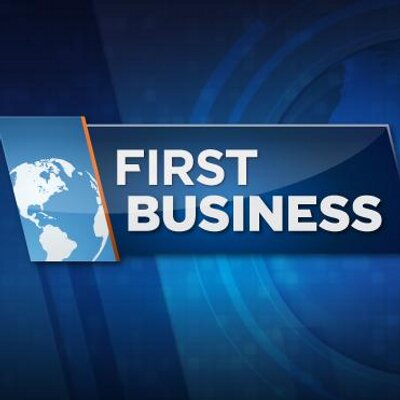 When you need some extra help around the house cleaning or just would like someone to come in and do a once over on the place to get you started. Hiring a cleaning service can be difficult. You want to pick a company that will do the job right. You also want to pick a company that you feel comfortable letting them in your home.
There are different ways that you can start the search. Word of mouth is probably the best way to go about it. If you are new to the area and really don't know anyone yet you can look in the phone book or even check the newspaper. Because of technology your search doesn't have to end there you can even go online to find a cleaning service in your area. Craigslist is a good way to find someone in your area to help. When you go to craigslist it is free to use. You would just go on and click the area that you live in and then go to the search bar on the right hand side and type in what you are looking for and then they will give the listings.
Once you have found a company that you are considering going with you should interview them. The best bet would be to find a few companies so that way you can interview a few of them and you can see who you like the best. Setting up a couple interviews is good for many reasons. The first reason would be so that you have options. The second would be so you could find to see who you feel most comfortable having in your home.
When you are having the interview do not be afraid to ask questions. Let them know what you need to have done. Get references from them and it is a good idea to actually call the references. Sometimes people will hand you a list of numbers and they are not real numbers. It can establish trust. Another reason that calling the numbers is good is because it is a good way to find out what they can really do.
During the interview it is good to find out what cleaning products they use. You also need to find out if they bring their own chemicals and supplies or if you need to supply them. Sometimes subtracting services or agreeing to fewer hours per week will bring the maid service within your budget.
When you first hire the cleaning service make sure that you can be there so that you can see how things are being done. If there is a problem or they forget something then you are there to correct it. It is a good idea to address the problem if there is one early on.
And finally you can relax and enjoy your free time.