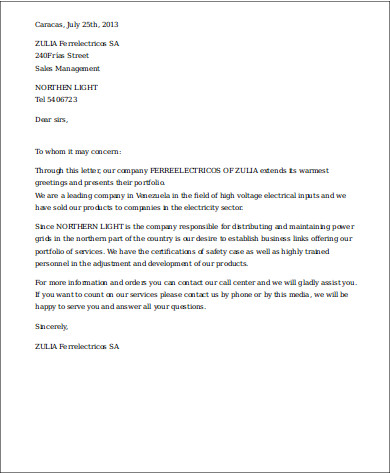 Why an Internet Business looks Like the Best Thing Ever
Looking at it from the outside, what could be better? A business that can be run from your favorite location (hint, from your favorite spot while drinking cold refreshment, preferably the alcoholic kind). Think of it, the business can be open 24/7 without the expense of an office or employees or a retail location and without an ogre boss. Heck, it seems like such a sure thing, who even needs an internet business plan?
I know I was immediately sold.
One of the most demoralizing aspects of having a traditional …