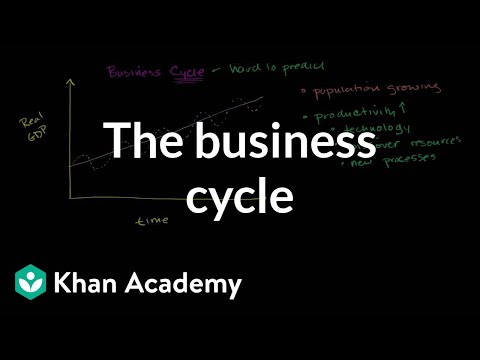 The turn of the century saw unequaled economic times. Money was cheap and the property markets were humming. As was inevitable, things turned around quickly and the end of the decade saw a financial hangover that hit every part of society. So, the question is can you get a business loan in these rough economic times? Yes, so long as you go about it correctly.
Banks and other lending institutions are extremely risk averse in the current economic state and one would have to know how to approach a bank correctly in order to secure a loan. In general, the following guidelines will bolster your chances of successfully applying for a loan at your bank.
Come up with a solid business plan – Create a detailed business plan that will provide as much information as possible. There is no point in writing up a one page plan which the bank will not even look at. You will need to support your estimated business earnings with facts and a lot of research. Also, be prepared to follow up on your business plan. Many banks these days interact with the loan applicant to seek clarifications on their business plan. They might even ask for a revision or a resubmit and you have to be prepared to do that if you want to stand a chance of getting your loan approved. Also, it is important not to get personal with the bank manager who might seem snooty or untrusting. They are just doing their job and will ask you blunt questions about your business and you and you should answer them objectively. Know your numbers and business forecast inside out.
Be realistic with your loan requirements – Some business owners have the bad habit of asking for more than what they need. This will greatly reduce the chances of getting a loan. If you are however realistic and only request a loan for the amount you need, the bank will appreciate your straightforwardness and integrity which will of course improve your chances of getting a loan.
Patience – In today's economy, it takes patience to get a bank loan. You will have to be persistent as well. Don't lose your cool with a couple of rejects as you will probably have to go through a few rejected applications before finally getting the loan that you need. Persistence will pay off, so stick to it.
Angel Investors – if the banks aren't biting, consider alternative investors. Venture capital funds are not great sources at the moment for funding, but angel investors can still be. Make sure to check them out.
Can you get a business loan in this tough economic environment? Absolutely. The key is to have a vision, back it up with facts and know those facts inside and out before you apply for the funding.