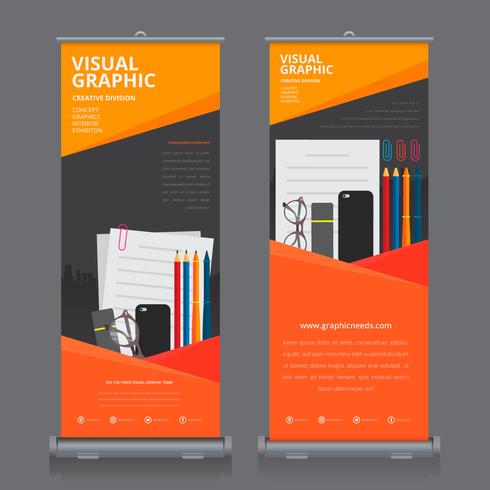 Have you ever thought about starting your own business, but didn't even know where to begin? Maybe you've know some entrepreneurs, but each of their businesses seemed to require a lot of technical knowledge, or were in some other way so unique that you couldn't see yourself in their shoes. Well, the bad news is that you're right; but the good news is that you're right.
Whenever your faced with a problem, and you see that someone else is providing a solution, your mind becomes fixated on it, making it difficult for you to see any other way to do it. But there is more than one way to do most things. The challenge is to figure out what they are, and then to choose one that will work for you.
Let me give you an example that has nothing to do with business, to help you understand this important concept.
Have you ever seen a word puzzle that asked you to unscramble the letters, and then to make a word that uses all of the letters? You've probably noticed that the letters are not present randomly. Instead, they are put in an order that creates one or more other words, with the remaining letters at the end. Sometimes, they don't make an actual word, but suggest one phonetically.
The letters are arranged like this deliberately. It's to throw you off of your attempts to evaluate the letters without any bias. In other words, it's done to make the puzzle harder for you.
Just as in business, your job is to look for a better solution. In the case of the word puzzle, you have the benefit of knowing that all of the letters will be used and that together they will form one word only. When it comes to solving a customer problem, and then beginning a business, it's not quite so easy. And that's because there are so many possibilities.
That means that one way to find a new solution, and therefore get an idea for starting a business, is to focus on the problem, not all of the different solutions that are available.
Ask yourself some questions: With respect to this problem, what are people trying to do? Why aren't they succeeding? Why are the existing solutions so difficult, or so expensive? Is there a faster, cheaper, or easier way to deal with the problem?
When you have answered those questions, then you'll be one step closer to figuring out how to improve on the existing solutions.